Best new years resolutions for 2022
The new year 2022 has just begun which means: people start making the best new years resolutions for 2022 and have no intention to continue beyond 4-6 weeks or maybe you were not lucky with keeping your new year's resolutions in the past. But it's never too late you can make a new beginning from New Year 2022 as is a good time to begin.
Whether you want to work on your physical or mental health, hone in on your financial wellness, or create more meaningful interpersonal connections, you can choose from our list of achievable New Year resolution ideas that are all worth adopting as your own.
We suggest Going beyond regular resolutions like hitting the gym or giving away drinking habits and consider out-of-the-box ideas like doing Yoga daily morning,  walking 5 hours a week, or learning how to invest your money wisely.  No matter what choices you make for New Year, there is a number of ways to be healthier and happier in the new year.
Your annual resolutions may be different than before, and it's important to primarily focus on health because of the ongoing pandemic which keeps on attacking with different variants for almost two years now and continues to grow. If there's anything that we have learned in the last couple of years, it's not to take our health for granted.
In 2022, a renewed focus on our own lifestyle, daily routine, following strict health protocols, and priorities may be top of mind.
"Tomorrow is the first blank page of a 365-page book. Write a good one."
The checklist of New Year resolutions seems well within reach when you're looking ahead to January. In fact, almost everything is possible. A six-pack by June? Easy. Read more books? Finally, conquer that crushing mountain of debt? All totally doable.
Except, if 2020 has taught us anything, it's that life is unpredictable and we can't always accomplish every New Year resolution we set out to achieve. Some of us fail by April and at least 80% fail by the second week of February simply because we try to tackle too much too fast.
Setting lofty goals and feeling overwhelmed by the pressure you put on yourself is one of the most common reasons why New Year's resolutions fail. But this year the same can be avoided in 2022. Start setting small achievable goals.
This year's primary resolution should be to take things as slowly as you can and move forward at your own pace. Set a goal for a month and do something you have never done before. However small or big, you will have a smile to look back on at the end of the year as you must have achieved a few goals if not all.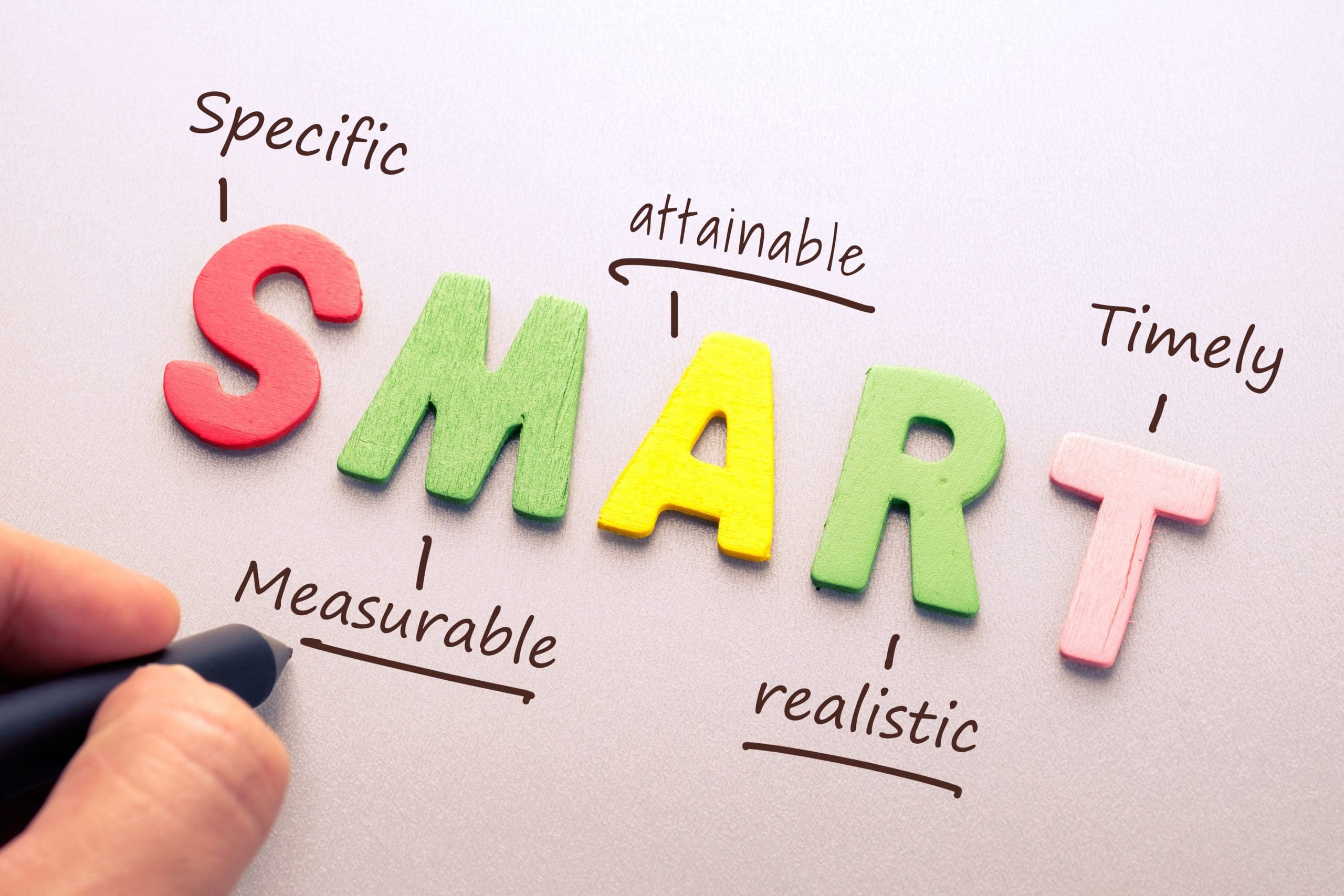 Following are fitness goals, but the best resolutions may focus on your mental health and happiness.
We suggest the following Best New Years resolutions for 2022:-
Build a better budget
Head outside without your phone
Do one new thing every month
Say goodbye to toxic friends
Build a better budget and save a small amount of your paycheck
Start writing a journal daily
Program yourself to de-stress
Cook something new each week
Ease stress with kindness
Give more compliments to yourself
Make your home more fragrant
Be kind to others and yourself
Put your bills on auto-pay
Cultivate reading habits by reading more books
Change your look by simply switching up your personal style
Send more cards
Practice saying 'NO'
Make healthier lunches
Take a social media break
Make weekly planner for grocery lists
Try a spending freeze (Stop all of your non-essential spendings)
Quit smoking
Doing something creative can be fun, rewarding, and relaxing
Join a club
Make Goals not resolutions
Exercise your brain to manage stress and anxiety
Get a full night's sleep
Become a plant owner
Reduce a single-use plastic consumption
Plan a vacation
Become an early bird
Chill out
Make time to catch up with family and friends
Do yoga daily preferably with your partner
Don't let your laundry build-up
Jumpstart a new career (profession)
Choose the steps
Get in a body-positive mindset
Drink more water
Listen to novels while you work out
Commit to a cleaning schedule
Do one new exercise move
Continue fun learning at home
Begin the day with a nutritious breakfast
Decorate with family history (Put meaningful memorabilia on shelves)
Schedule your dentist's appointment for the year
Try hydrotherapy
Take a hike
Wear workout gear that makes you feel good
Eat more veggies
Explore new hobbies
Go for a walk daily
Start walking more
Donate your time
Go to bed on time
Meditate daily
Drink less alcohol
Travel to new places
Setting New Year resolutions can seem like a trite task, especially when you can't drown out statistics about the failed ones. But thinking about resolutions can help you reflect on the past and gain a better understanding of what needs to change in the future.
Despite what the phrase says, a new year won't necessarily foster a new you, but it can motivate you to be better and resolutions help with that.
Best new years quote to ring in 2022 with excitement and optimism
"It's a new dawn. It's a new day. It's a new life, for me. And I'm feeling good."
"No matter how hard the past, you can always begin again." – Buddha
"Don't live the same year 75 times and call it alive" – Robin Sharma
"The beginning is the most important part of the work." – Plato
"Kindness, kindness, kindness. I want to make a New Year's prayer, not a resolution. I'm praying for courage." – Susan Sontag
"Be at war with your vices, at peace with your neighbors, and let every new year find you a better man." Benjamin Franklin
"The first step towards getting somewhere is to decide you're not going to stay where you are." – J. P. Morgan
"Never underestimate the power you have to take your life in a new direction." – Germany Kent
"It is never too late to be what you might have been." – George Eliot
"Each day is a new beginning, the chance to do with it what should be done and not be seen as simply another day to put in the time." – Catherine Pulsifer
"You are never too old to set another goal or to dream a new dream." – C. S. Lewis
"I did then what I knew how to do. Now that I know better, I do better." – Maya Angelou
"Cheers to a new year and another chance for us to get it right." – Oprah Winfrey
"You can get excited about the future. The past won't mind."  – Hillary Depiano
"You'll never get bored when you try something new. There's really no limit to what you can do." – Dr. Seuss
"Life is about change, sometimes it's painful, sometimes it's beautiful, but most of the time it's both." – Kristin Kreuk
"Yesterday is gone. Tomorrow has not yet come. We have only today. Let us begin." – Mother Teresa
"The future depends on what you do today." – Mahatma Gandhi
"Every single year, we're a different person. I don't think we're the same person all of our lives." – Steven Spielberg
"I don't know where I'm going from here, but I promise it won't be boring." – David Bowie
"Life can only be understood backward, but it must be lived forwards." – Kierkegaard
"You are never too old to reinvent yourself." – Steve Harvey
"Every moment is a fresh beginning." – T.S. Eliot
"Don't think there are no second chances. Life always offers you a second chance… It's called tomorrow." – Nicholas Spark
"Write it on your heart that every day is the best day of the year." – Ralph Waldo